Dental problems can cause pain and discomfort, and even affect your ability to chew properly. It's important to visit your dentist regularly for routine cleanings and exams. However, it can seem difficult to choose one dentist among so many. Below are a few factors that you may consider when you are making your decision.
Know what kind of dentist you want
You should choose a dentist who has been practicing for at least five years. This will give them more experience with your particular oral health issues and help ensure that they provide quality care. If possible, ask friends and family members for recommendations.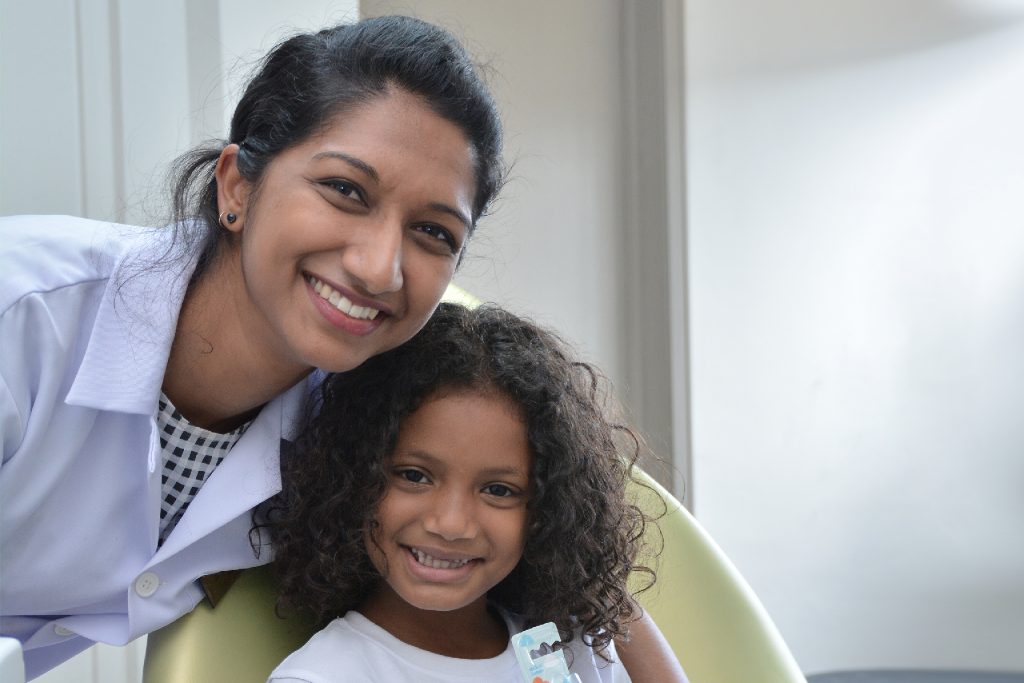 However in modern times, qualifications are still important but emotional intelligence plays a vital role to alleviate dental anxiety. Similarly, qualities such as trustworthiness, passion, leadership, communication, care, detail-orientation, having an artistic mindset, among others all contribute to a wonderful dental experience whatever the issue may be.
Check their credentials
A good dentist should be able to answer any questions you might have about your teeth and gums. They should also be willing to explain what procedures they perform and why they recommend those treatments. Ask how often they see patients, whether they offer preventative services, and how much they charge.
Ask about services and prices beforehand
If you need a new tooth filling, ask your dentist how long it will take before you can return to work. You should also ask about the cost of the procedure and how much it will affect your insurance coverage.
Check the Equipment and Staffing
A good dentist will use the latest technology to provide quality care. He or she should also have a team of well-trained staff members who understand what you need when you come into the office.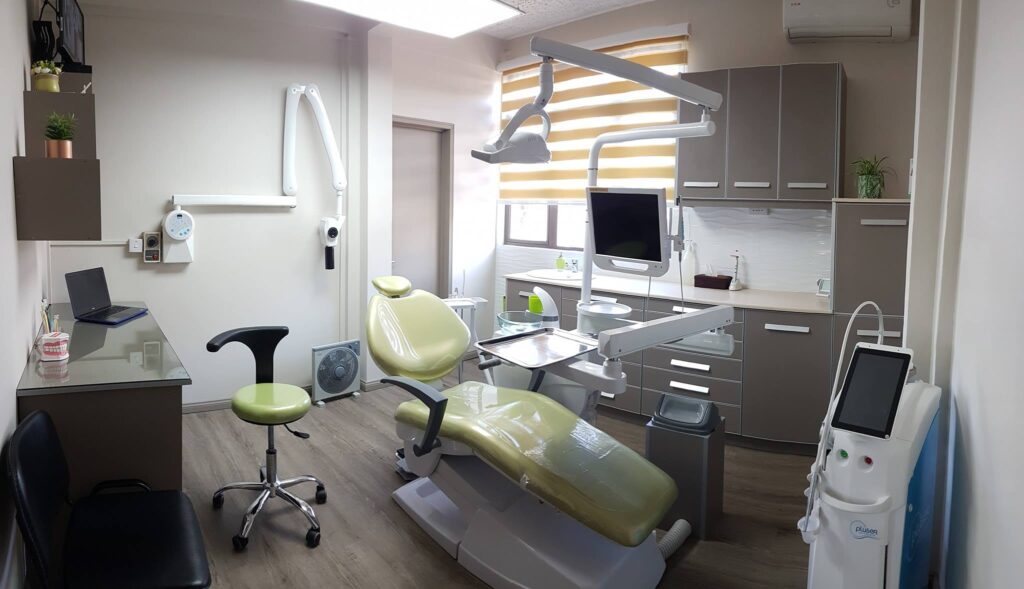 Check online reviews
You can find out more about a dentist by checking his or her website. If you see any negative comments, you might want to consider another option. However, there are some things to keep in mind when looking at online reviews. First, not all reviews are written by patients. Second, people often leave bad reviews because they were unhappy with the service they received. Third, even though a review may seem negative, it does not mean that the dentist was unprofessional or unethical.
If you want to find out about all the dental services provided by My Dentistree, feel free to contact us or visit this page.
---
Stay connected to the latest news, dental tips and updates of our dental services through our social media handles!
---